Cryptocurrency is for everyone
Luno has made investing simple for millions around the world. Join the other 10 million customers.
Transparent
All the crypto we store is regularly verified by independent auditors.
More on our auditors
Testimonials
Everyone's welcome
Every day we welcome new Luno customers, all asking their own questions about cryptocurrency and getting started in a way that works for them.
Luno Customer
"I definitely want to start acquiring cryptocurrencies like Bitcoin and Ethereum, and start doing monthly deposits."
Read the story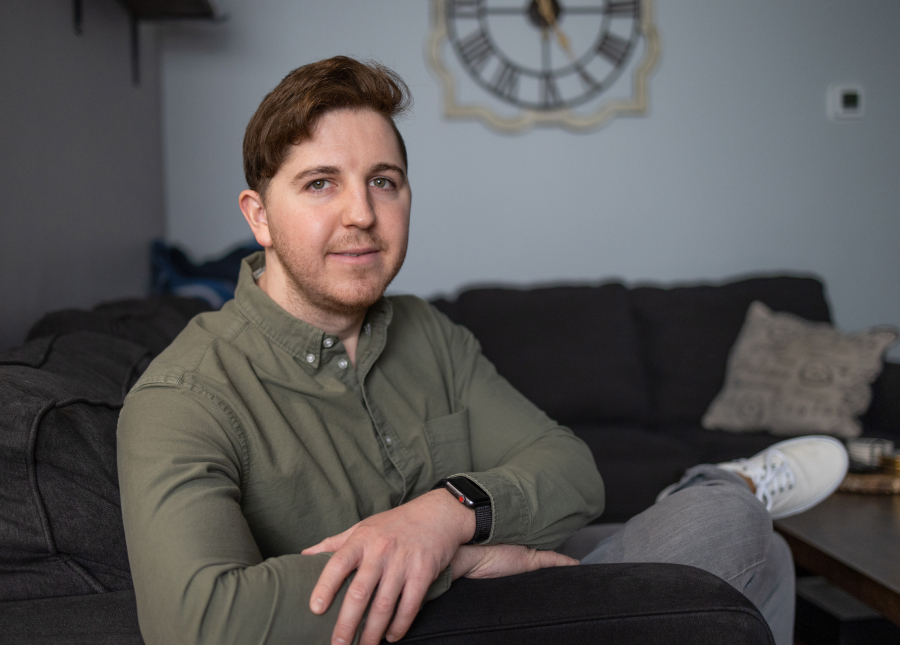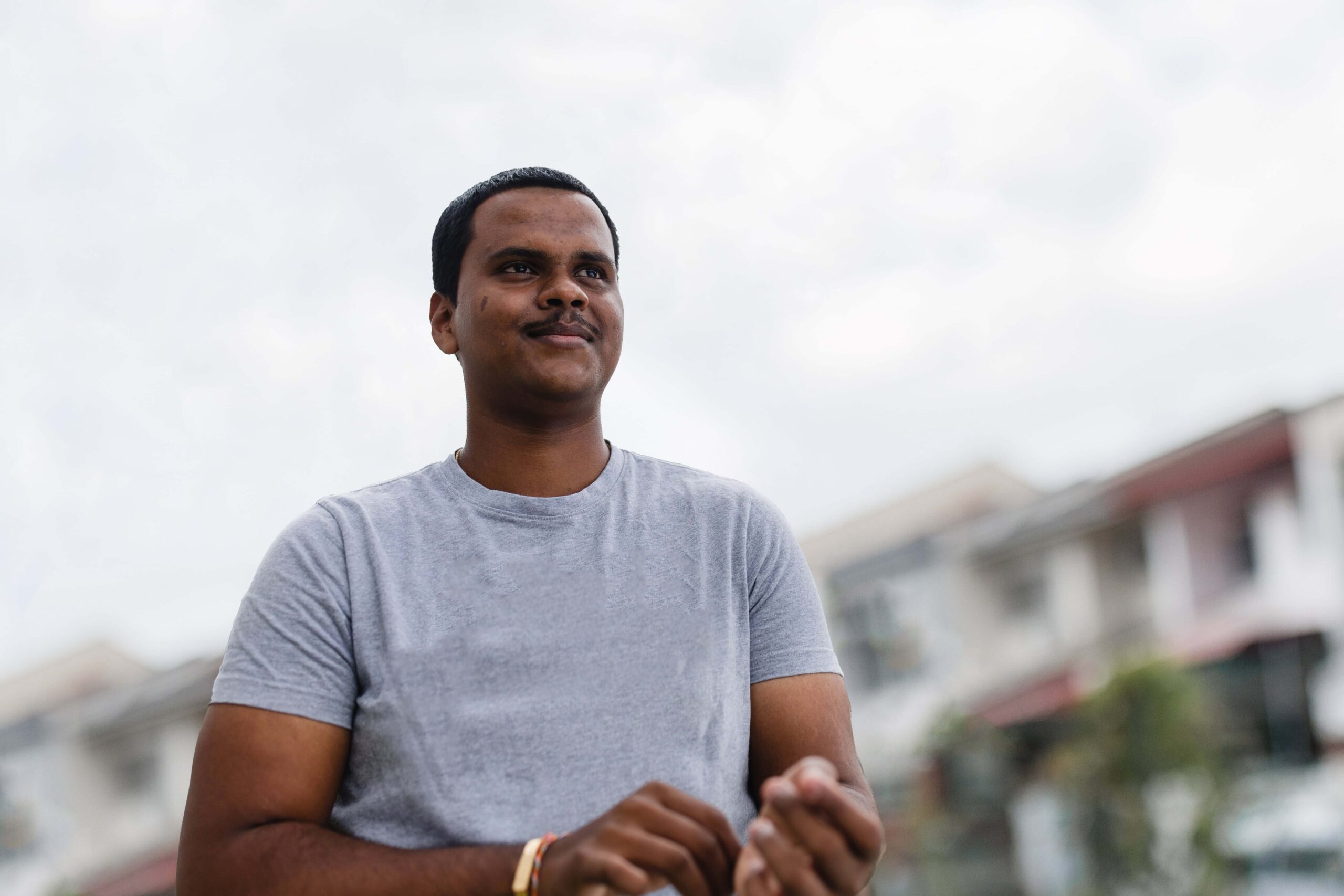 Luno Customer
"I learned about crypto by reading books, watching educational content on YouTube, and exploring podcasts that talked about it."
Read the story
Luno Customer
"Although crypto comes with its own complexities, I found it to be more accessible [than the stock market], especially with an app like Luno."
Read the story
Features
With you every step of the way
Investment decisions are important, but they don't have to be hard.
Invest
When you're ready, invest at the tap of a button.
Track
Easily keep an eye on the value of your crypto.
Crypto Education
Big questions, simple answers
The basics of Bitcoin, Ethereum and other cryptocurrencies in simple, bite-sized explainers – jargon-free.
Explore More
Frequently asked questions
What cryptocurrencies does Luno offer in Uganda?
How do I buy cryptocurrency with Luno using the Ugandan shilling?
Is Luno regulated in Uganda?
Is there a limit to how much I can buy in Uganda?